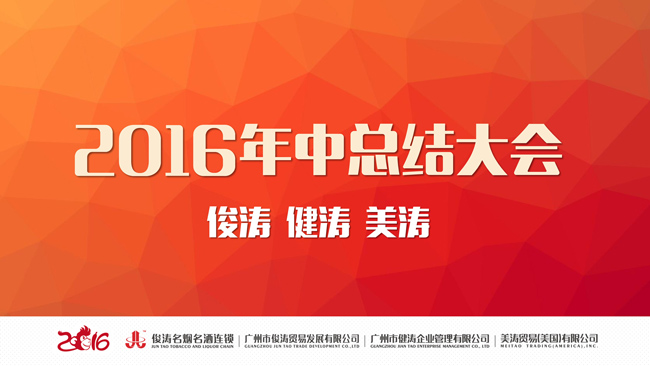 In order to understand and analyze the overall performance for the first half year of 2016, Juntao's management held a Midyear Summing-up Meeting for 2016. July 25, the meeting was held at the headquarter of Juntao company.


During the meeting, the manager of each department summarized the performance of the first half of year 2016, presented sales data in different categories, and analyzed further on the historical data to determine the goals and tasks for the next half year.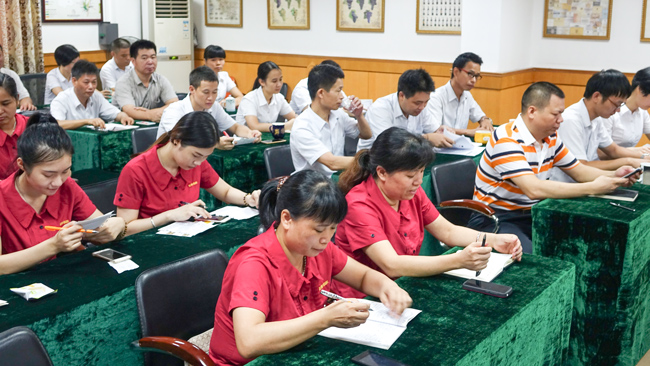 The general manager Mr. Liu gave a talk about the overall development for the next half year.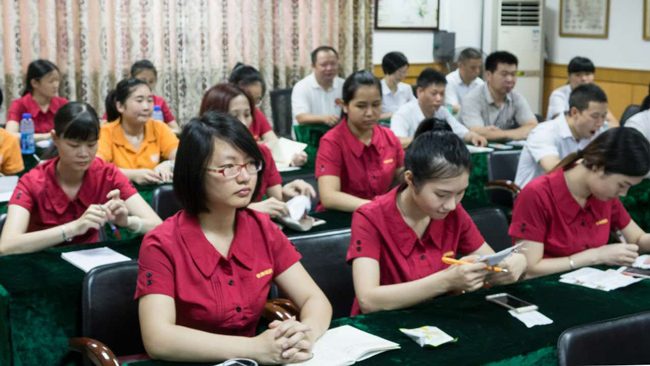 In the end, Chairman Mr. Zhang concluded that he was happy to see the excellent performance completed by every 'Juntaonese'. While a small part of the products had bad performance which needed to be improved. The company should keep consistent, collaborated, and never give up!